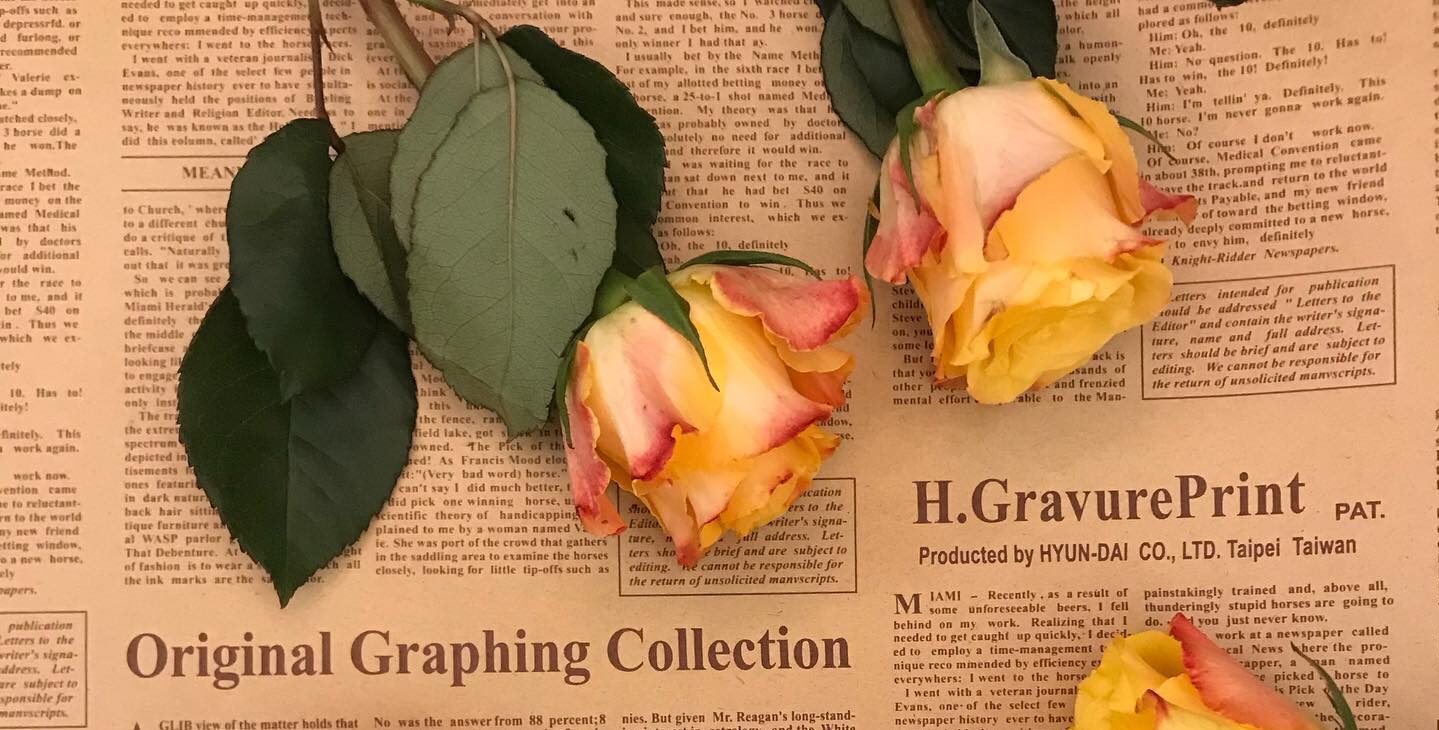 Expressions Floral Hub is established since 2018. It is the most trusted online flower delivery company in Kelantan
Delivering flowers used to be burdensome and difficult tasks due to various transportation difficulties. Nowadays, it is just about a-few-clicks -task. All you need to do is to order from our website and we will deliver to you within the period as we promised. Fast, easy and simply a few clicks away! Valid to every single corner of Kelantan!
Our integrity is to serve unique freshness, superior flower quality, and competitive value of single order to fulfill all your requirements at the heart of our team . We are your shining light when it comes to tricky situations such as, a baby born in the wee hours, cooling down a heated argument, birthday surprises, hospital visits, well-planned proposals, shops grand opening and others. You got us, we champion the times.
We believe a bouquet of flowers speaks better than a thousand words. Sending flowers is the greatest ways to express your personal feelings. Visit us to grab one now!